Exhibition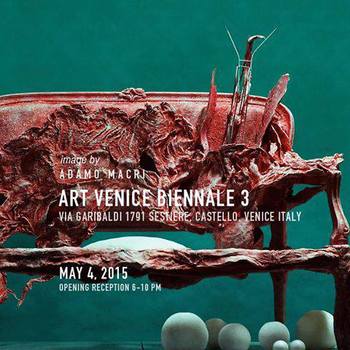 My work will be part of this exciting exhibition during La Biennale di Venezia - 56th International Art Exhibition

THE ARTISTS OF ARTVENICE BIENNALE 3
Congratulations to all the artists whose work will be projected in Venice, Italy for ArtVenice Biennale 3! We had a super hard time deliberating this year because all the entrants were outstanding. In case you are headed out to join us, the reception will be held Monday May 4, 2015 6-10PM at VIA GARIBALDI 1791 Sestiere, Castello.
---
Exhibition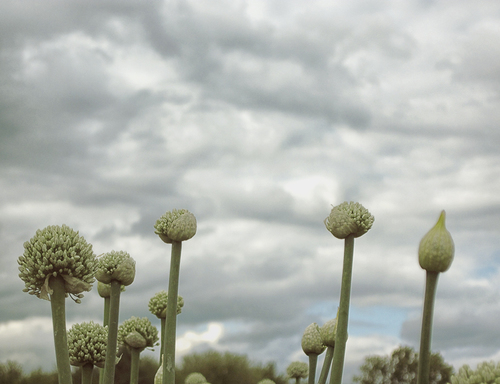 My image. aView, will be exhibited at the 2015 Women in Photography International Exhibit, sponsored by Women In Focus in Atlanta.
---
Exhibition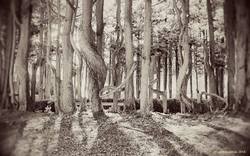 LACDA 2015 EXHIBIT
Electron Salon Series
International Group Exhibit
March 12-April 4, 2015
Reception: March 12 , 7-9pm
In conjunction with the Downtown Art Walk
Alan Singer, Amy Carroll, Anita Krisko, Gizem Karayavuz, Clare Winslow, Dan McCormack, Don Relyea, Dorothee Rapp, George Grubb, Gerard Frances, James Mansour, John Brooks, John Waiblinger, Laura Krasnow, Lida Chaulet, Michael Tyson Murphy, Pere Ibanez, Pistolwish, Ria Kmetova¡, Sharon Styer, Sue Lezon, Susanne Belcher, Jon Tarry, Elizabeth Newman Kuiper, Michael B Wood, Christophe Kiciak, Paul Sloan, Siamesebirds, Jane Gottlieb, Darren Hepburn
---
Exhibition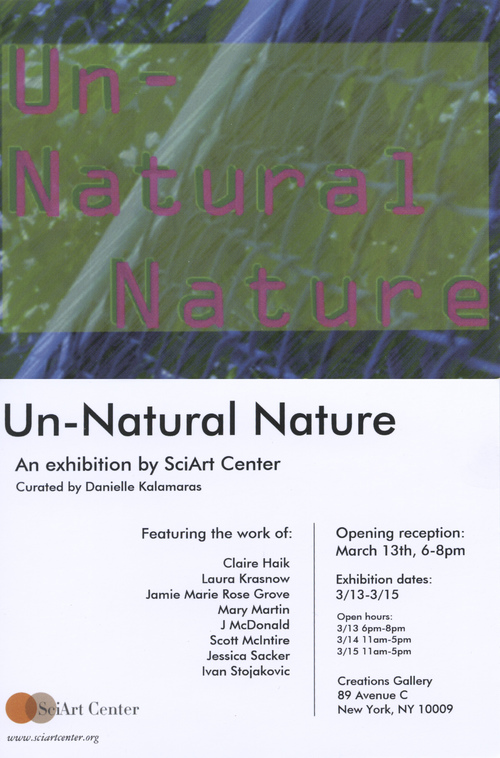 ---
Interview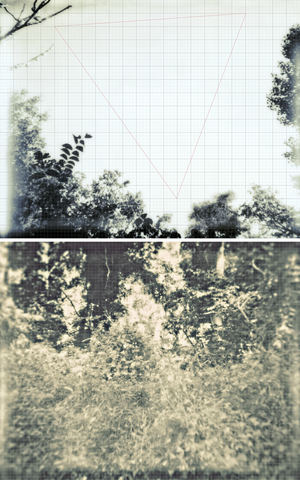 Interview in
SciArt in America
, a bimonthly publication dedicated to science-based art
Natural Transformations Through the Lens of Laura Krasnow
, 1/14/2015