Exhibition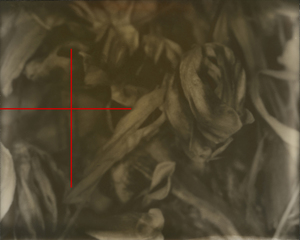 Dark Matter #1 was chosen to be exhibited at the FrameHouse & Jask Gallery, "Speak for Yourself", curated by Sean Beauford, Pittsburgh, PA
---
Fellowship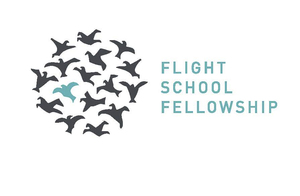 I have been awarded a Pittsburgh Filmmakers/Pittsburgh Center for the Arts 2017 Flight School Fellowship – professional artist development program
---
Exhibition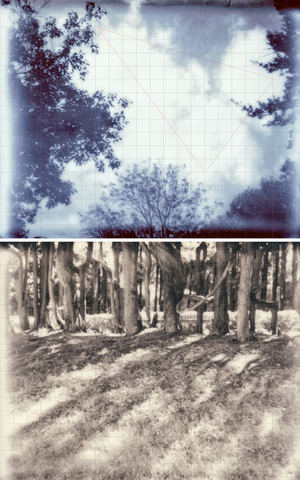 Declarative Memory #1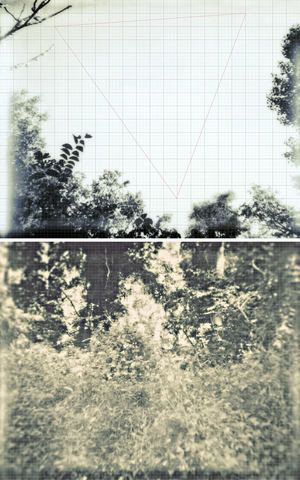 Declarative Memory #2

Declarative Memory #1 and Delcarative Memory #2 have been chosen to be exhibited in the Pittsburgh Filmmakers Juried Member Exhibition, 4/28 - 7/2/2017
---
Exhibition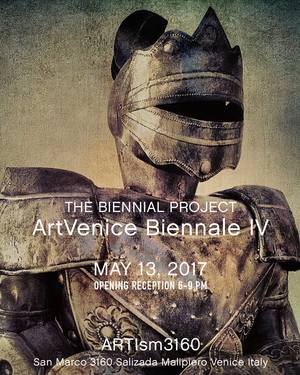 Two of my images have been chosen to be part of this exhibition.

ArtVenice Biennale 4 – a juried competition and large screen digital presentation shown
during the Opening/Press Week of The 2017 Venice Biennale 57, ARTlsm3160 Gallery,
Venice, Italy, 5/13

---
Exhibition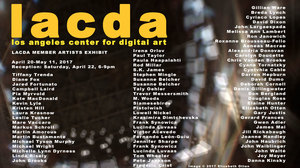 ---
Exhibition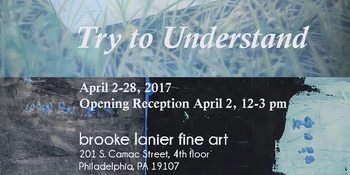 "We are so logic-driven we cannot stand the absence of it."
– Frans de Waal

April 2nd through 28th, Brooke Lanier Fine Art presents Try to Understand, a group exhibition examining the ways that the human mind deals with apparent chaos or disorganization. We look for patterns and relationships in disorder, and if we cannot find them, we devise artificial means of categorization and structure.

The show features work by David Aipperspach, Paula Cahill, Laura Krasnow, Brooke Lanier, Yanlin Li, Sarah Pater, and Tamsen Wojtanowski.

This collection of contemplative paintings and photographs brings together imagery of the natural world and manmade interventions through architecture and scientific analysis. David Aippersbach and Brooke Lanier paint meticulously detailed renderings of patterns in grasses and foliage, while Paula Cahill traces the movements of fish and the contours of botanic forms. Laura Krasnow's photographs superimpose graphs and scientific imagery over these naturally-occurring patterns.