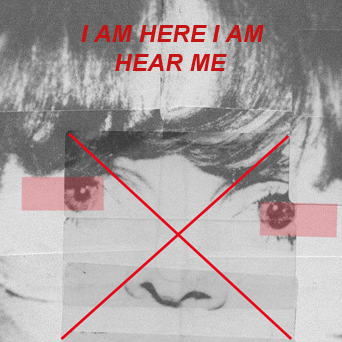 Biography-
Laura Krasnow, born in New York City, has lived and traveled throughout the United States, Canada, Europe, and Australia.
In addition to being a freelance photographer, she has worked as an assistant editor in feature films, and been trained in film preservation and restoration. Her artwork has been exhibited throughout the United States and Europe, and is in the permanent collection of The Museum of Modern Art, and The Brooklyn Museum.
Her passion is art, science and technology. After obtaining an MFA at the School of the Art Institute of Chicago, she returned to school to study math, physics and computer science. Laura has attended seminars at the Perimeter Institute of Theoretical Physics, and the Centre for Brain and Mind, both in Canada.

Statement –
I use photography, and the embedded marks and symbols, to reconstruct recollections of time and place. For me, defining a sense of place is the allure of the photographic image. The instant, when time and place seem to merge to catch a moment. But it is the imperceptible connections I seek to define...when something catches your peripheral vision, but is gone when you turn for a longer glimpse. My photographs aim to force the viewer to look beyond the obvious.... to be present and aware of the physical and spiritual light within the subtleness...to reveal the essence beyond the normal visual spectrum.